Consultant services specializing in Lean Process

IMPLEMENTATION

and Lean Certified

TRAINING
Contact-us
Measurable result and assured performance
Support for the financing of your projects
Tailored and customized training for your business
Implementation of continuous improvement processes
Depending on your needs:
Customer Service   |    Finance Service
Purchasing Service   |    Production service
Strategic planning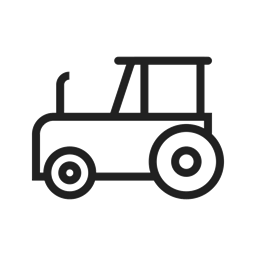 Contact TAF Management
" Leadership and learning are indispensable to each other. "
LEAN CERTIFIED personalized trainings and recognized by professional orders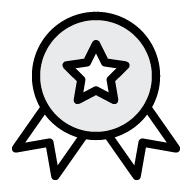 White Belt
Lean introductory training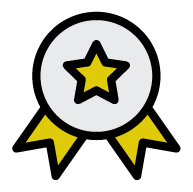 Yellow Belt
Lean Technical Training and Tools for Managers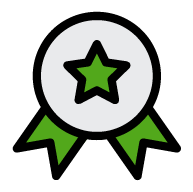 Green Belt
High-level training for project managers in Lean Six-sigma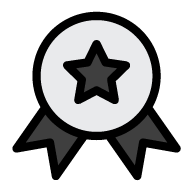 Black Belt
High-level training for team managers in Lean Six-sigma
Contact TAF Management
WHAT IS LEAN MANAGEMENT
- BY TAF MANAGEMENT
Lean management represents a set of practices known for their robustness.
By their implementation, a continuous improvement of the company is observed and therefore the growth of its performance. The advantage of Lean management is, among other things, its participatory dimension of employees, which concretely increases their adherence
to the company's success.
Contact-us
FOR EXEMPLE
You want to improve your customer service. TAF Management will carry out a performance
diagnosis of the process related to this service. With his expertise, he will identify what
creates and represents added value for you and your customers.
RESULT:
A robust and more efficient process for your customers
Our company
TAF Management is a consulting firm in Lean Management and Continuous Improvement.
She helps grow her clients by creating better business and/or organizational practices.
Whether through the implementation and monitoring of a continuous improvement process
and/or by lean Six Sigma certified training.
Félix Nunez, Adm.A., M.P.A., LSSBB – Owner
Consultant in the AgriConseils Network, with a master's degree in public administration specializing in management, certified from the Harvard Kennedy School in Creating Public Value and in Lean Six Sigma Black Belt from the University of Sherbrooke.
Félix Nunez, founder of TAF Management, has more than 20 years of experience in managing organizations and companies. Passionate about creating value, he excels in implementing robust continuous improvement processes and training his clients in Lean Management. Whether in private or public organizations. He has also been teaching management and Lean management at the University of Quebec in Rimouski (UQAR) since 2015.
Generate value by subscribing for free
Sign up for exclusive access to our advice on Lean management